Today, virtual reality entertainment is no longer a novelty. The technology is being adopted by many spheres, from gaming to the military. Porn has also been reinvented as consumers enjoy immersion in their favorite lustful scenes. Discover the basics of virtual porn – you are bound to love it!
On the one hand, VR smut requires preparation. Viewers use VR goggles and haptic toys to enhance their experience. Once you try VR porn videos and movies, you may never watch 2D sex again. It takes dirty pleasures to a whole new level, making you feel like an active participant in raunchy scenes.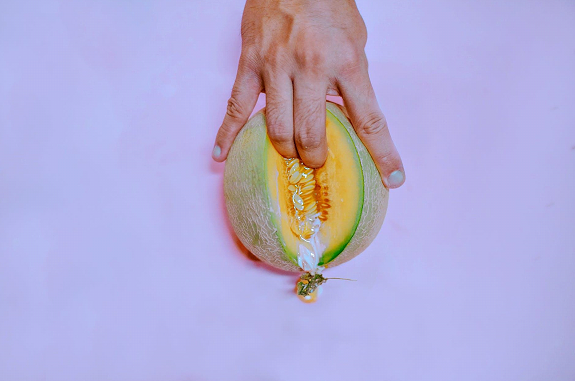 What It Feels Like
No words can accurately describe this delight. Porn is at the forefront of VR development, so stunning content is not hard to find. Studios are constantly improving their techniques, deepening the immersion. This porn feels incredibly intimate. As a headset isolates you from external distractions, you feel part of the digital debauchery. Watch and feel the hottest porn stars pleasuring your avatar in all imaginable ways!
Most videos offer a 180-degree view, and 360-degree clips can be found. In many cases (e.g., blowjob), a wider view is simply irrelevant. You do not just sit or lie on a bed – you can look around. VR porn can take you to a hotel room, a swimming pool, a luxury villa, etc. In this world of guilty pleasures, everything is possible. It requires a headset, a compatible device (smartphone, PC, or console), and access to the steamy content:
1. Choosing a Headset
It is possible to watch VR porn with Google Cardboard. However, do not expect incredible immersion, as the device is too basic. It may be used for VR initiation, but you are likely to want something advanced.
Today, there is a headset for any budget. Samsung Gear VR is an affordable solution for owners of Samsung phones. Obviously, spectacular quality is not cheap: you will need Oculus Rift, PlayStation VR, or HTC Vive.
2. Set Up Your Gear
The difficulty of the initial setup depends on your headgear. The second factor is the quality you aim for. You can find detailed instructions online.
3. Getting the Content
As VR porn has been around for a few years, its volume is tiny compared to 2D content. Still, high-quality smut is easy to find, especially if you know the market leaders. More and more sites are adding VR to their offerings. BaDoinkVR, Virtual Real Porn, and other big names supply diverse virtual porn.
Free or Paid?
VR sex can be experienced for free. Even PornHub offers immersive content. A common problem with free videos, however, is their inferior quality. This is partly due to high production costs. On the other hand, the segment is new, so companies have no motivation to supply high-quality content for free.
Do not be discouraged. Use trial subscriptions to watch VR porn for free. You will see that premium content is worth every penny.